Reduced fares for bus users in East Sussex
3 weeks ago Mon 25th Jul 2022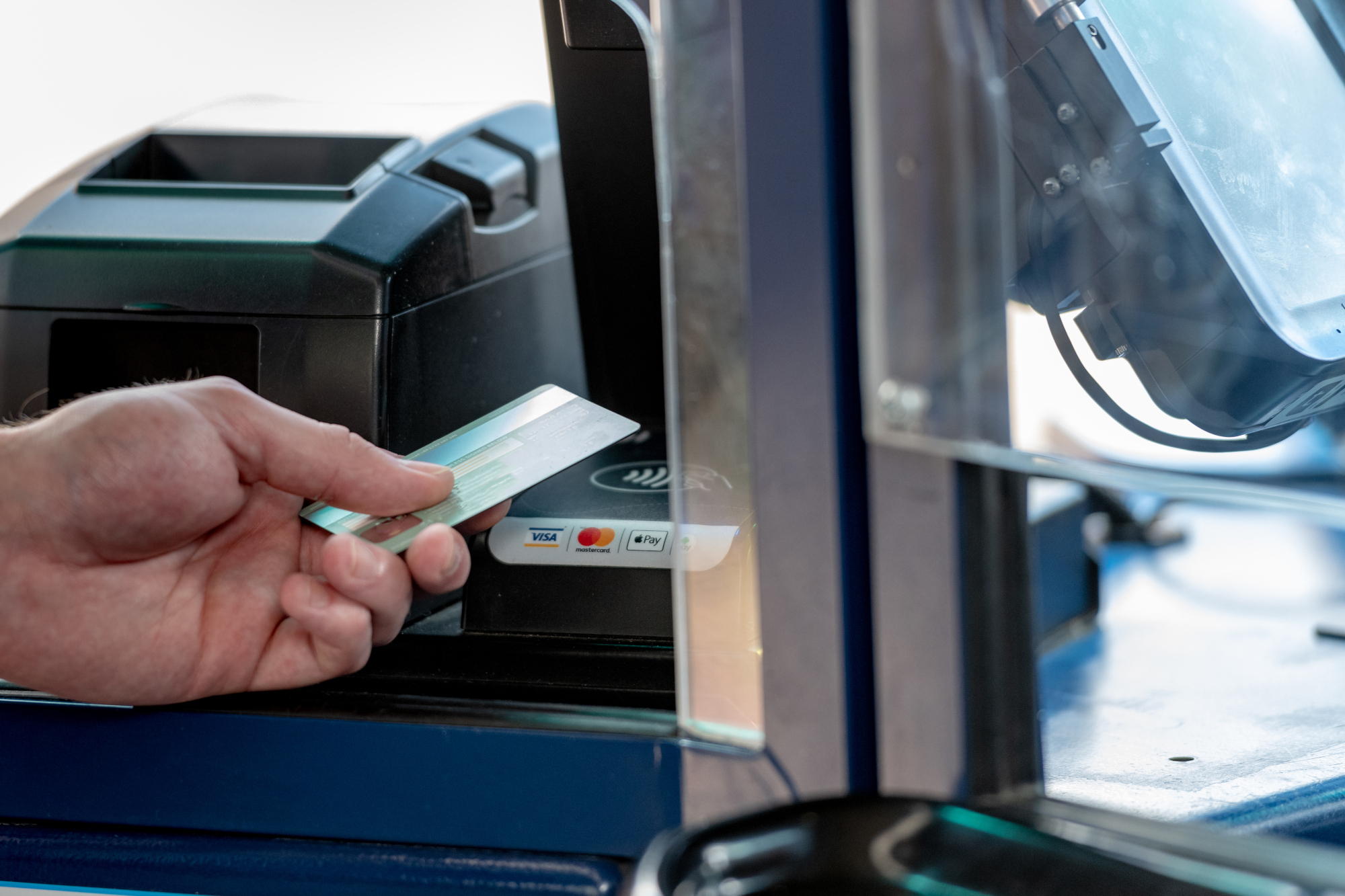 Brighton & Hove and Metrobus bus users in East Sussex are now being offered newly discounted fares as part of the National Bus Strategy "Bus Back Better".
East Sussex County Council, Brighton & Hove Buses and Metrobus are entering an Enhanced Partnership to support the county's bus improvement plans. These plans are being put in place to boost recovery in passenger numbers following the COVID pandemic, and focus on a number of initiatives that make using buses quicker, easier and cheaper.
The new fare offers available include:
· A new adult £5.00 East Sussex Day ticket when using our mobile app
· Up to four children* can travel for free with an adult at all times (this includes Concessionary card users)
· Children can travel for £1.00 for a single off-peak ticket – this is after 1800 on schooldays and any time at weekends and school holidays (this offer already applies on Brighton & Hove buses).
The offers are available for any journey starting and/or finishing in East Sussex County Council areas. The first journey on the £5 day ticket must start in East Sussex. Please note that Brighton & Hove city area is not an East Sussex County Council area.
ESCC will be providing bus operators with a degree of reimbursement for each journey made under the special offer.
On Brighton & Hove bus services children will require a busID card to prove their age. Details of how to apply for a bus ID card are available here. If you are using a Metrobus route, other forms of ID may be used. Details of what we accept can be found here.
Nick Hill, Commercial Director at Brighton & Hove Buses and Metrobus said, "We are delighted to work with East Sussex County Council to offer these special fares in time for the start of the summer holidays, helping people travel sustainably for less, whether for work or leisure."
The new fares were implemented on 23rd July 2022 and are already in operation across East Sussex
*The special child offers within East Sussex County Council are available until the 31st August after a child's 18th birthday to tie in with the end of academic year 13.