Gatwick Staff Travel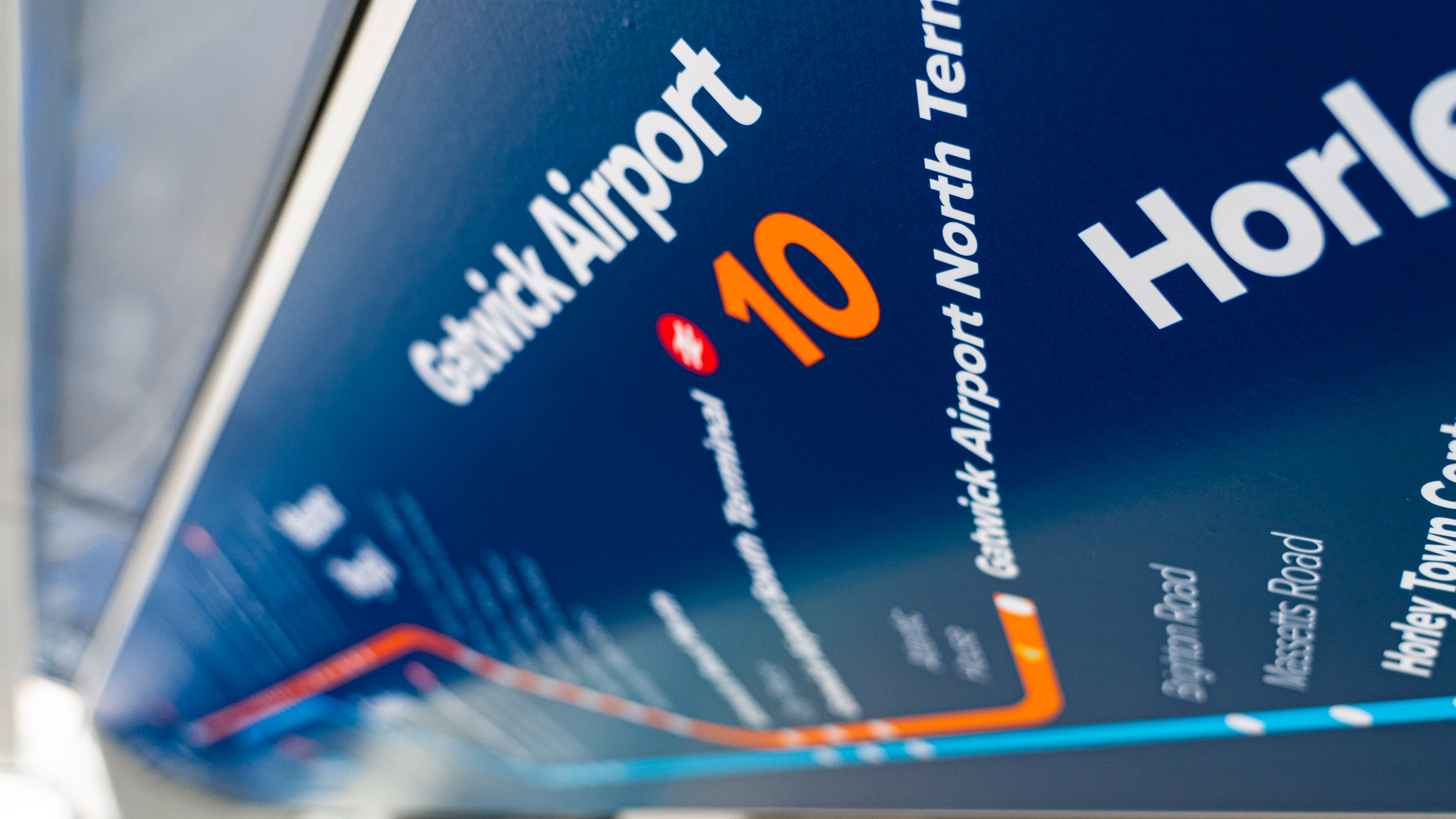 If you work at Gatwick Airport, an easitCRAWLEY member company, or an easitNETWORK member company, you could be eligible for a Gatwick Travelcard. These are accepted at all times on all Metrobus routes which serve Crawley or Gatwick Airport.
You can also now purchase 1 week and 4 week Gatwick Travelcards via our app. They can be found in the "Tickets" menu under the "Gatwick Travelcard" section and are available at the same price as the tickets on theKey. You will need to follow a simple in app verification process once you have purchased your first ticket, which will take a few minutes to submit and is normally approved within two hours. This involves taking a selfie of yourself via the app and a photo of your Gatwick or Easit ID card. Once you've been verified once, you will be able to purchase further tickets and activate them immediately for one year, without have to verify yourself again.

Prices from Tuesday 2nd May 2023
Gatwick Travelcard fares - when bought online or via the app:
| | | |
| --- | --- | --- |
| 1 week | 4 week | Annual |
| £21.75 | £70.00 | £672.50* |
*Only available on our key cards at present
Gatwick Travelcard fares - when bought at our travel shops:
| | | |
| --- | --- | --- |
| 1 week | 4 week | Annual |
| £23.40 | £72.75 | £694.50 |
If you do not have access to our app, then you will need to get your Gatwick Travelcard from our Travel shop in Crawley Bus Station or our information point at Redhill Bus Station.
If you are airport staff, you will need to show your airside or landside ID proving that you work at Gatwick Airport. We do have some arrangements for staff at companies within the airport who cannot get an airport ID card to show a letter instead. Please ask our staff in the shop for more help with this.
If you work for an easitCRAWLEY or easitNETWORK member company, you will need to show your valid easitCARD - If you don't have an easitCARD click here to apply, or speak to your employer for further advice.
Once you have collected your card, you can then purchase Gatwick Travelcard tickets either online or at our travel shops - it is more expensive to purchase tickets at our travel shops rather than purchase online.
The Gatwick Travelcard is valid for unlimited travel on the following routes: 1, 2, 3, 4, 5, 10, 20, 21, 22, 23, 84, 100, 200, 271, 272, 273, 281, 291, 398, 400, 422, 424, 460, 603, 606, 610, 692 & 693.