Your next adventure is just a bus ride away!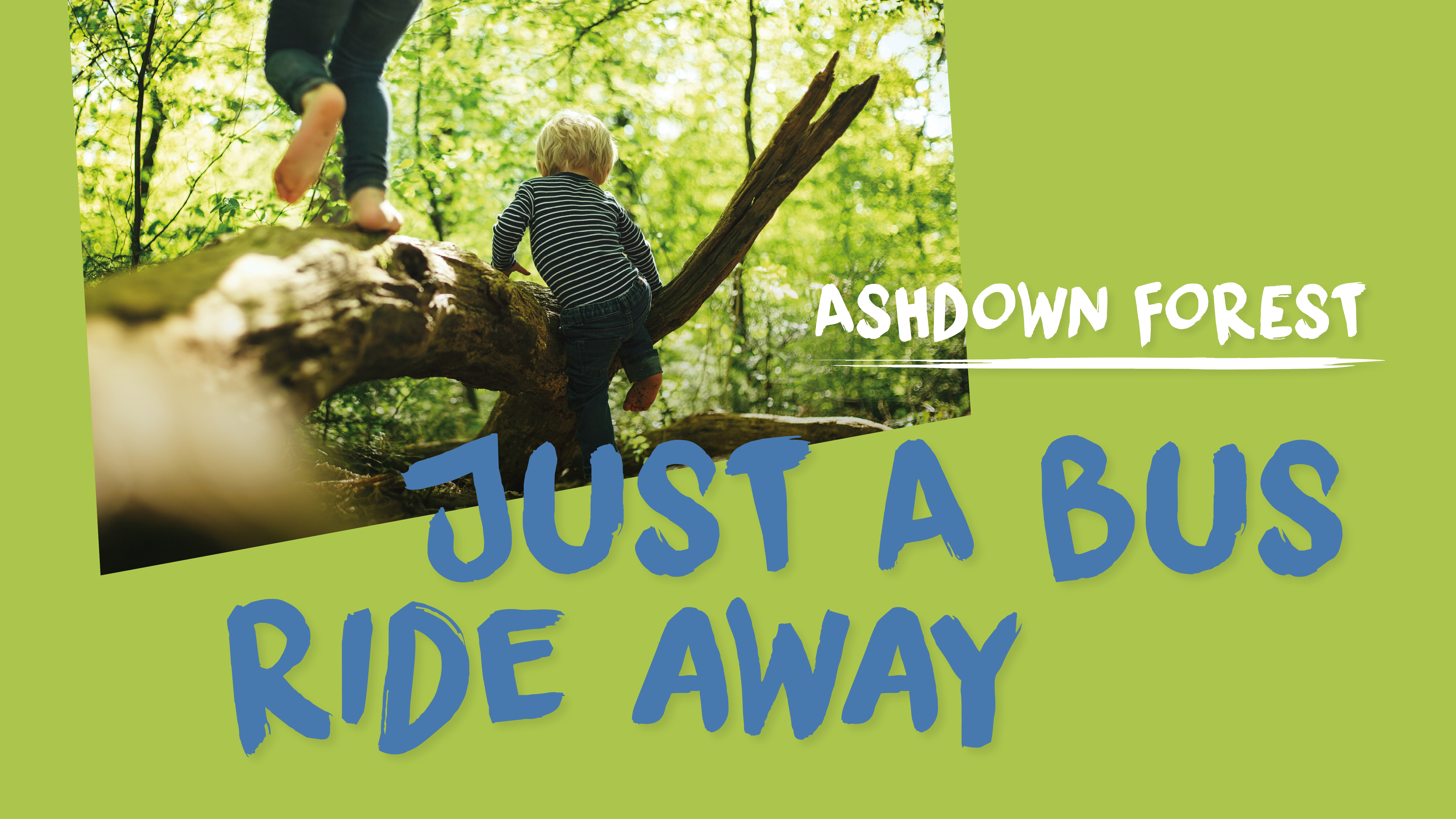 Now summer is finally here it's time to start planning some great days out for you, your family and friends.
If you're in the mood for a day out by the sea, our buses will take you to the coast to Brighton or Worthing. If you prefer heading into the South Downs, taking in the spectacular views then hop on routes 23, 270, 271, 272 or 273. Or there's the High Weald and Ashdown Forest on our route 291.
Or how about a nice lunch and a wander around the historic towns of Horsham or Royal Tunbridge Wells or visiting the various houses and gardens in this beautiful part of the country such as Groombridge Place, Wakehurst and Nymans.
It's all available to you by bus, with no driving or parking to worry about and you'll be doing your bit for the environment too by leaving the car at home - use our online planner to work out what day and times suits you best.
We have a large network covering Sussex, Surrey and Kent, so if you're staying local, we can help with ideas and inspiration but also get you there with good value tickets too. With a Metrorider or Metrovoyager you can hop on and off buses all day long and travel across our entire network. Plus, there's great value tickets for families, couples and young people. These tickets are available via our app which is great for planning your travel - you can carry on enjoying yourself right up to the last minute by tracking the arrival time of your bus, which means no waiting around. Find out more about the app here.
If it's simply a spur of the moment thing you can always hop on and off our buses using contactless which caps fares to the price of a day ticket for the area that you travelled in.
You can find out all about the amazing attractions and places on our network here.
Simply sit back, enjoy the view and let us take care of the driving.